Oceanside, CA
APRIL 18 - 21
Om Escape 2019 WILL TAKE place on the pacific coast in
OCEANSIDE, california.
This sweet, self loving adventure for those with migraine and our loved ones,
will contain yoga for all levels of experience,
massage, a personal chef catering every meal for us with local and organic ingredients, walks on the beach,
and so much more.
Yet, it is more than just what we will be doing,
but who will be there that makes this retreat truly beautiful.

If you desire a space where you can relax, let go,
and be supported by people who understand what you're going through,
Escape with us.
Namaste.
Program Summary
All meals included (whole, local, organic foods with vegan and low carb options - specific to migraine prevention)

Yoga every day (for all levels of experience including first time) - focus on restorative poses and yoga for migraine prevention & relief

An hour massage, which includes a sea salt foot soak, head, scalp, neck, arms, hands, and feet massage

Guided Meditation

Introduction to Reiki (a Japanese technique for stress reduction and relaxation)

Beach walks and Relaxation time

Optional visit to San Diego Botanic Garden and Whale watching

Our Private Mini Spa

Expressive Art

Journal Topics

Lifestyle, dietary and natural tips for migraine prevention - Group and optional 1:1 sessions

Optional Complimentary Life Coaching Session with Amber

Swag bags filled with migraine specific goodies

Comfortable Accommodations directly on Oceanside Beach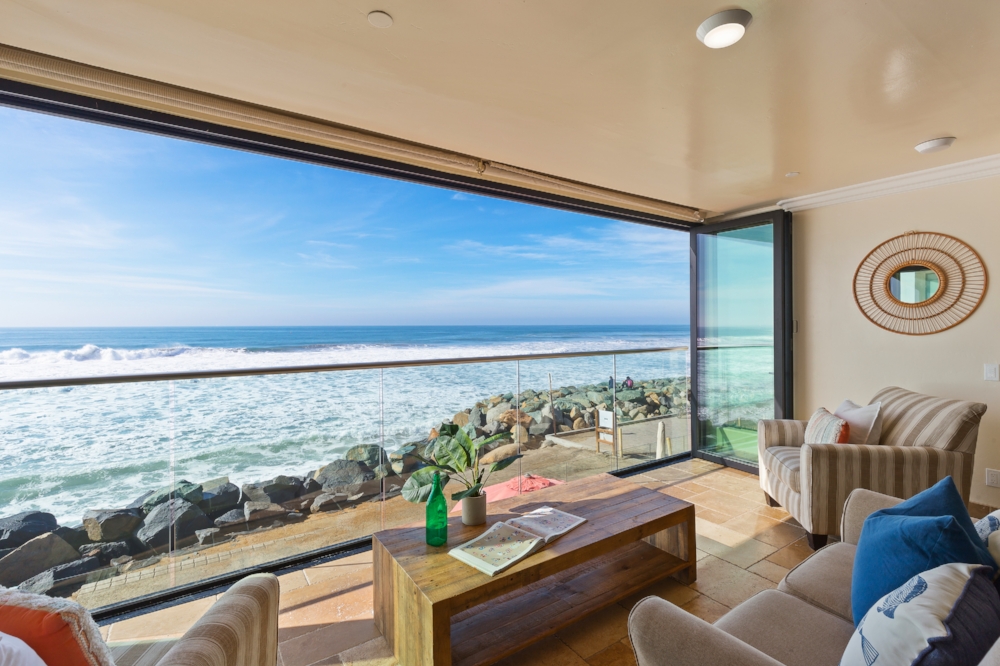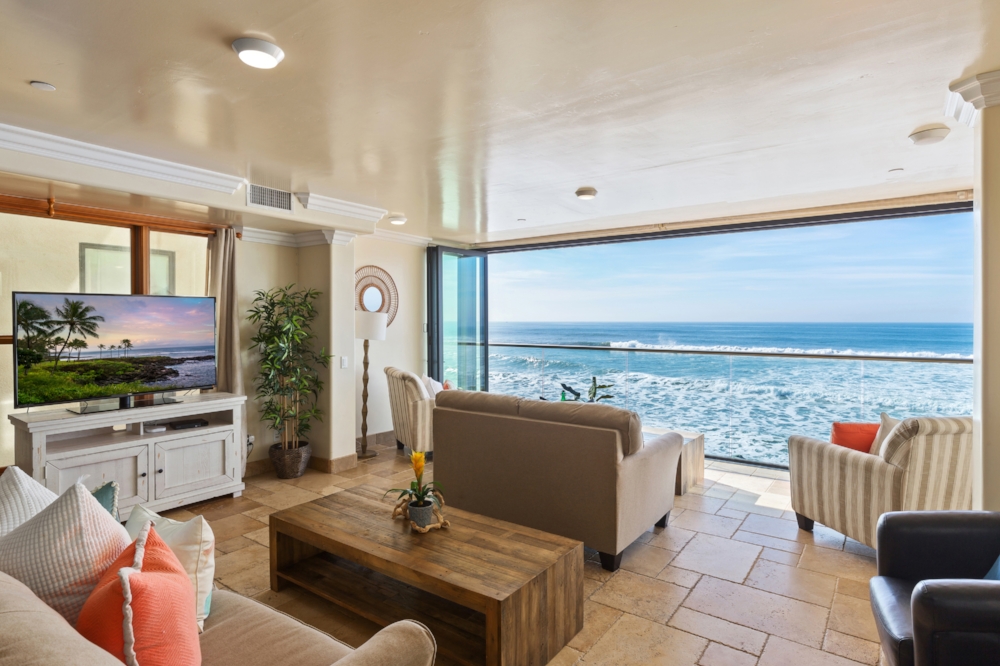 Or click inquire for assistance
CANCELLATION POLICY
Fully refundable up to 45 days prior to the Escape.