Win
a free Om Escape!
To the beautiful mountains
of Asheville, NC
MARCH 8 - 11
Get ready for a beautiful, self loving adventure specifically designed for migraineurs.
What's included:
- Private room w/ King Memory Foam Bed
- Private bath with custom shower
- Massage
- Yoga for all levels of experience
- Reiki (a Japanese technique for relaxation)
- A walking tour of Asheville
- Swag bags filled with migraine specific goodies
- Group and 1:1 sessions on natural tips for migraine prevention
- Cooking class
- Transportation to and from the airport
- A personal chef catering every meal with local & organic ingredients
- Cozy environment with outdoor fire pit & seating, steps away from the French Broad River
and so much more...
The "Om Escape" is a time to rejuvenate and learn new ways to cope with migraine naturally.
What's not included:
- Airfare
- If you want to bring a guest there is an additional cost for their meals & activities
Questions?
Contact support@omhomelife.com
Sneak peak of the Accomodations: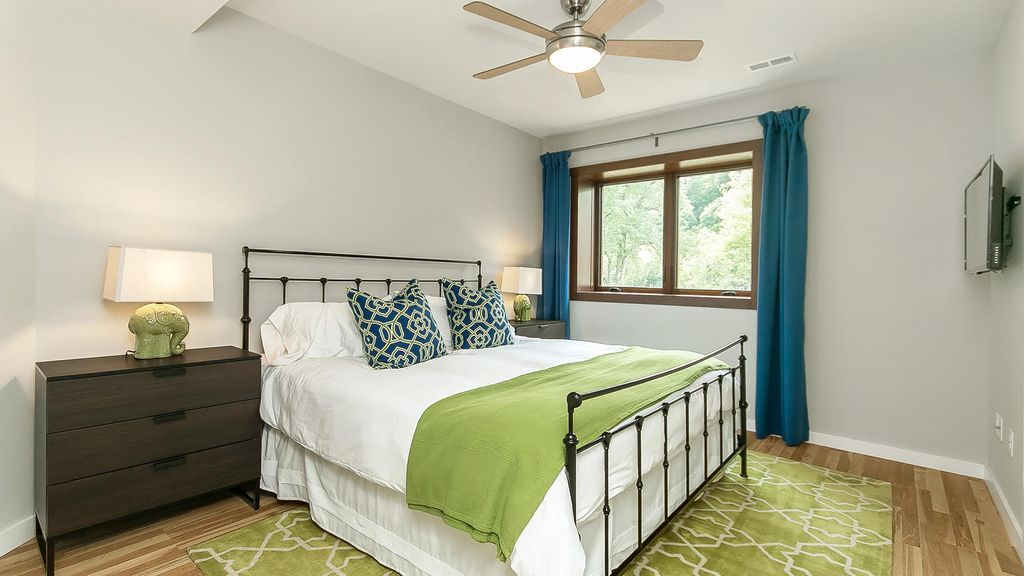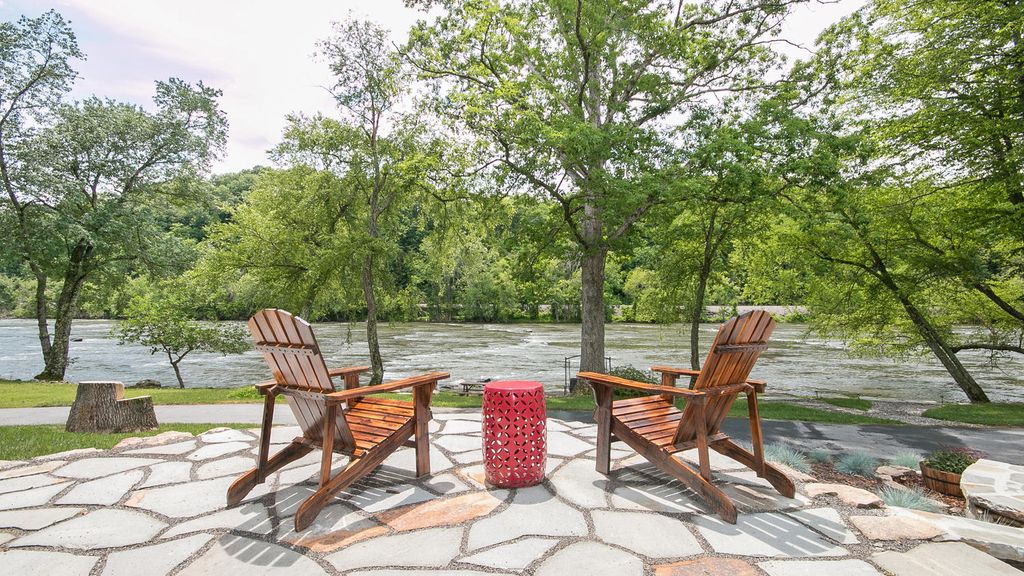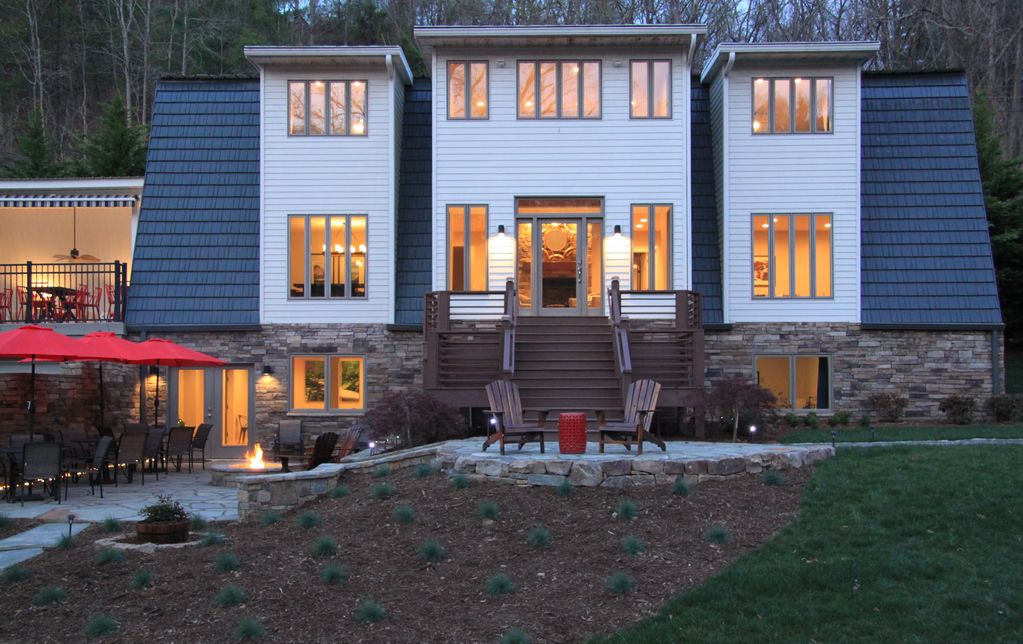 Simply complete the entry form:
Receive a bonus entry
if you "Like" Om
on Facebook!