The Om Escape took place in beautiful Asheville, NC
It was a sweet, self loving adventure containing yoga for all levels of experience,
massage, reiki, a personal chef catering every meal for us using local and organic ingredients, and so much more.
Check out the blog post, "A Glimpse into our Om Escape".
Namaste
Program Summary
All meals included (whole, local, organic foods with vegan and low carb options)
An Asheville Wellness Tour
Yoga every day (for all levels of experience including first time) - focus on restorative poses and yoga for migraine prevention & relief
Cooking class - focus on whole food and ketogenic snacks (neurologist recommended diet for migraine prevention)
Massage
Reiki (a Japanese technique for stress reduction and relaxation)
Meditation
Art
Journal topics
Group and 1:1 sessions on natural tips for migraine prevention
Crystal and Tibetan bowls
Swag bags filled with migraine specific goodies
Transportation to and from Asheville Regional Airport
Comfortable environment in remodeled home with outdoor fire pit & seating, steps away from the French Broad River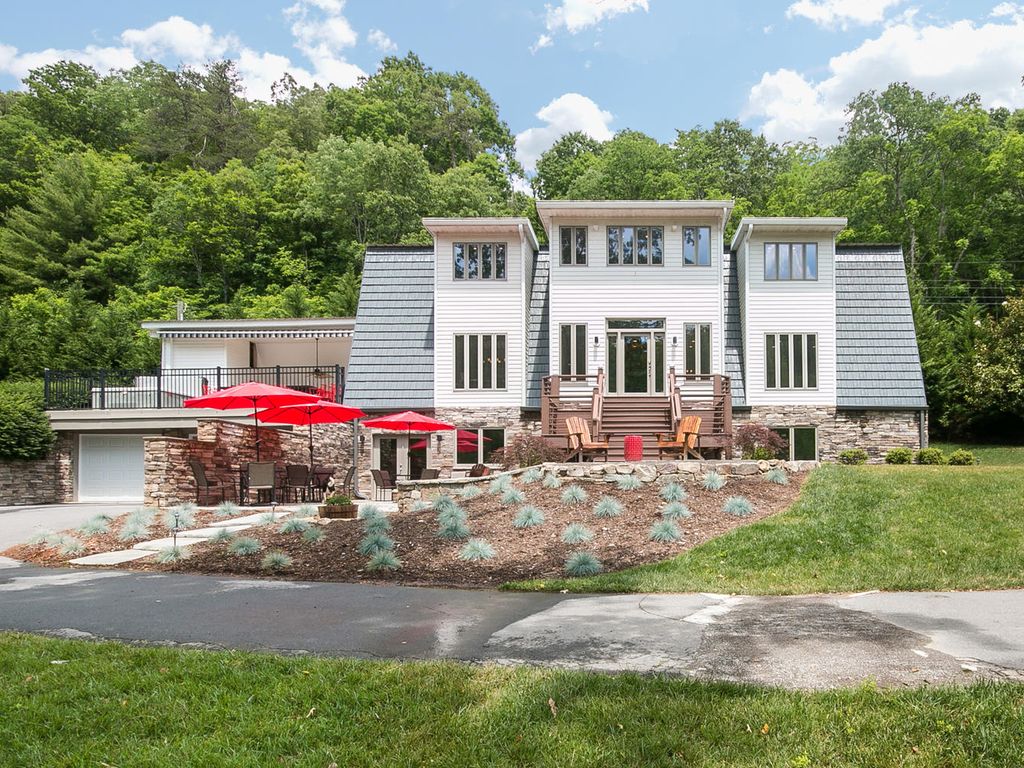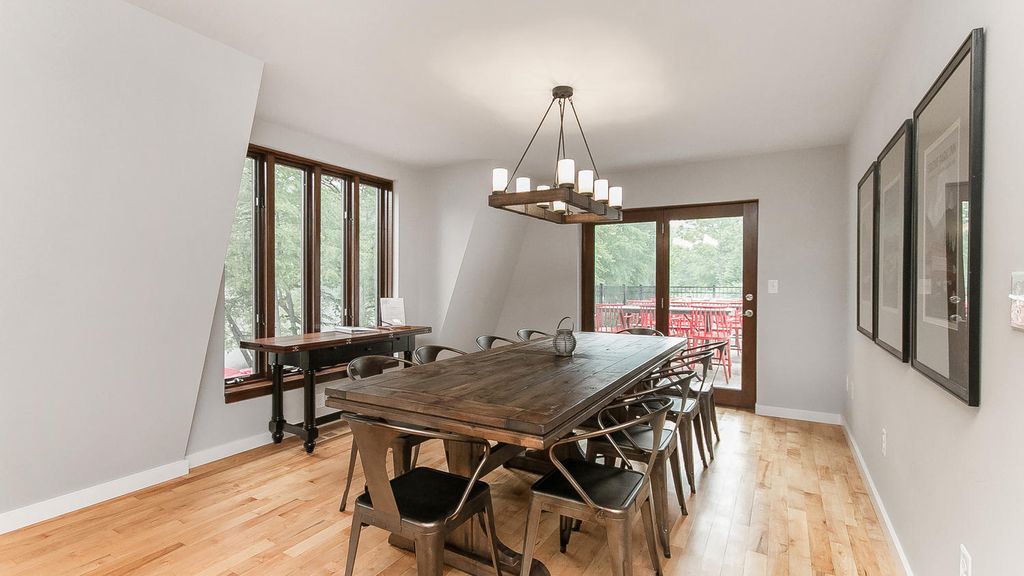 Accommodation & Rates
If you're interested in participating in the NEXT Om Escape & have any questions, please click the Inquire button.
We look forward to hearing from you!
meals included
The Om Escape includes local and organic ingredients that fit a ketogenic and vegan diet, including grain-free dessert!
Breakfast Beverages
Local coffee
Local herbal and earl grey tea
Almond and coconut milk "creamer"
Thursday March 8
Arrival Dinner:
Braised chicken thighs with capers and parsley
Parsnip puree
Spinach salad with creamy parsley-lemon dressing
Dessert - Blueberry cobbler
Friday March 9
Breakfast:
Fritatta w/Ham, leeks and broccoli
Roasted Asparagus
GF Banana protein bread
Fruit salad
Lunch:
Tacos
Coconut-lime NC shrimp
Radish-cabbage slaw
Lamb's quarters salad
Coconut rice and black beans
Quinoa tortillas and lettuce wraps
Dinner:
Ginger beef sirloin stir fry
Broccoli, carrots, peas and cashews
Wild rice
Dessert – Coconut macaroons with raspberry bits
Saturday March 10
Breakfast:
Individual baked ham and egg "Cups" with cherry tomatoes and spinach pesto
Sliced bananas with ground almonds and pecans
Gluten free silver dollar blueberry pancakes with fruit jam
Lunch:
Lentil Lettuce Wraps and Mushroom lettuce wrap
Pureed lentils wrapped in lettuce with tomatoes and cucumbers
Avocado and black eyed pea salad with cilantro and citrus vinaigrette
Dinner:
Roasted Cauliflower and Leek Soup
Stuffed portabella mushrooms with bok choy, peppers, onions and pine nuts
Dessert – carrot cake
Sunday March 11
Breakfast:
Huevos Rancheros
Sweet potato rounds with lime
Scrambled eggs
Black beans
Salsa and guacamole
Sauteed kale
CANCELLATION POLICY
Fully refundable up to 45 days prior to the Escape.
Om Escape FAQ's
This is a walking tour of the city, which will include visits to local wellness businesses such as: tea tasting, acupuncture, the Herbiary,where staff offer a demonstration and presentation about how to discern the purity and uses of essential oils (and we get a sample to take home), the Bee Charmer, where we will review the benefits of honey, and taste it too!
Will there be free time to explore Asheville, NC?
Yes. We have "free time" in the agenda.
Will there be transportation provided to and from the airport?
Yes. Transportation is provided from Asheville Regional Airport on Thursday (pickup) and back to the airport on Sunday (departure).
Can you explain the pricing for the $750 room rate?
The $750 rate is to reserve the trundle bed in a room shared with a queen. To reserve the queen is $930.
If you and a friend (or family member) would like to split this room, it is $840 per person.
The room rates are all-inclusive (all activities, meals, yoga, cooking class, etc. are included in the room price). Accommodations & Rates can be found HERE.
Can I bring someone to the Om Escape even if he/she doesn't battle migraines?
Yes! We strongly encourage you to bring a friend, spouse, partner, family member, or whomever would help make this trip fun and relaxing for you. Your "ally" will have the wonderful opportunity to learn more about migraine and how best to support you.